7 September 2023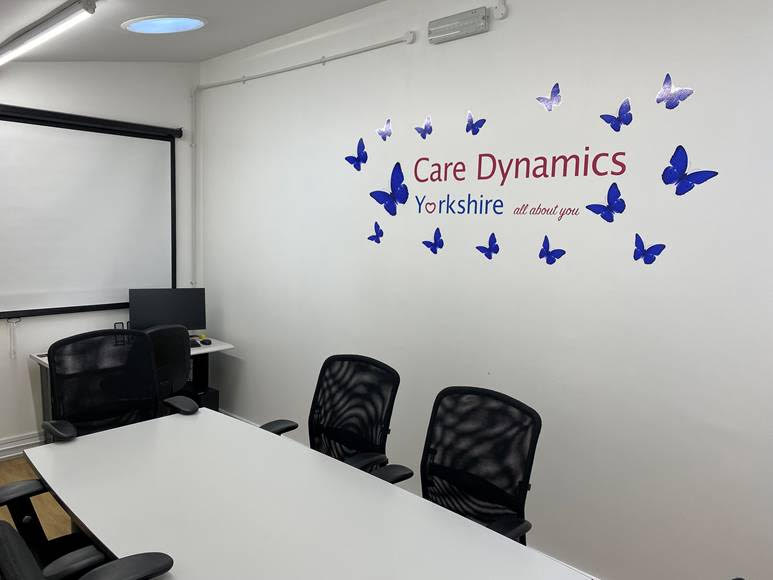 wall stickers designed for care dynamics yorkshire, wall stickers are a great way to make your busienss stand out and light up the office space and it looks very profession.
6 July 2023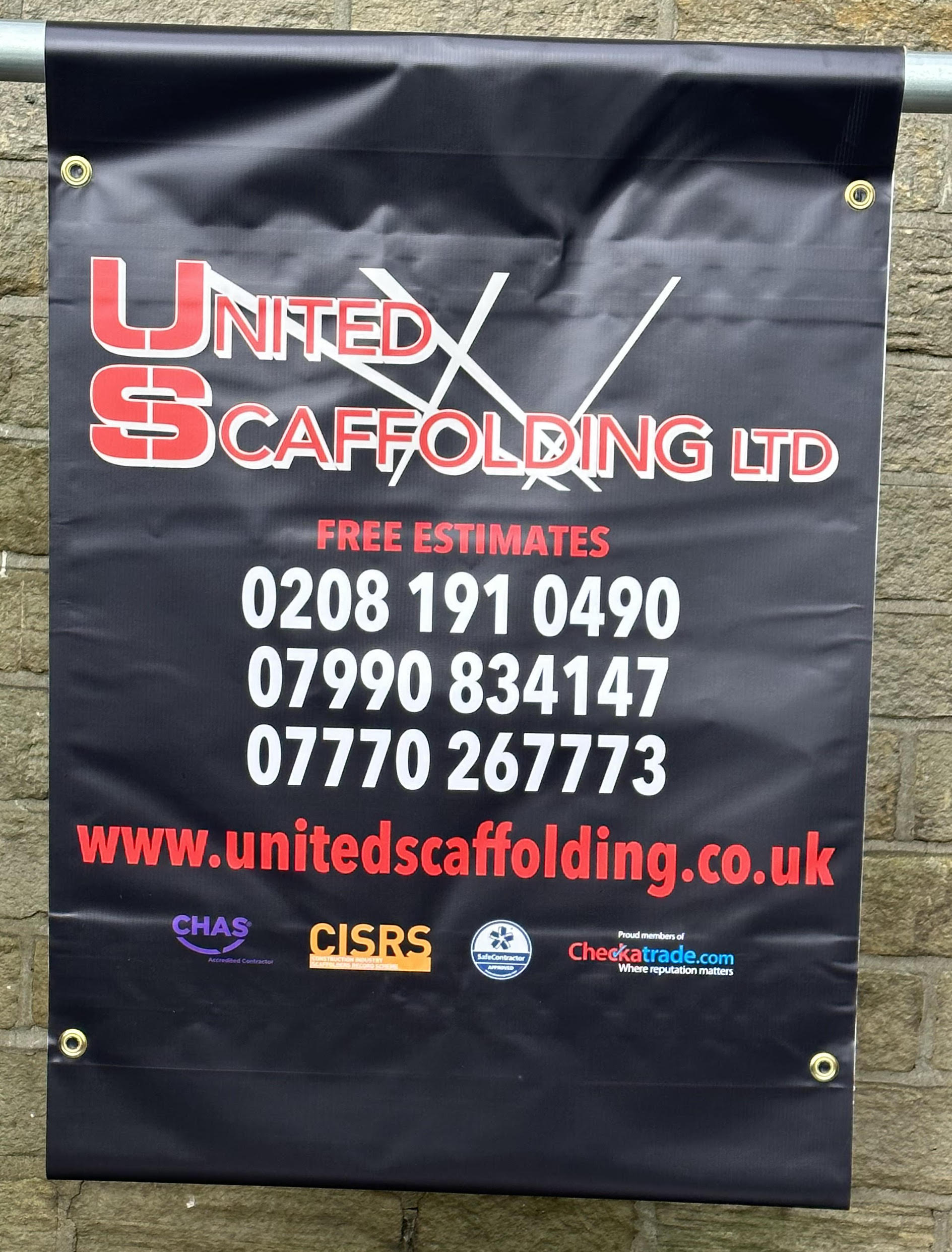 Here at Bannerman we do scaffolding banners in lots of different sizes, we recently made some smaller scaffolding banners.Our scaffolding banners are weatherproof and double sided.
22 June 2023
Here at Bannerman we have Torque premium banners available , they are perfect for promotions, advertising or use in events.
15 June 2023
Here at Banner-Man we also have green screens, which are perfect for special effects and video editing, make sure to check them out here on the website.